Pickens High School


Pursuing Higher Standards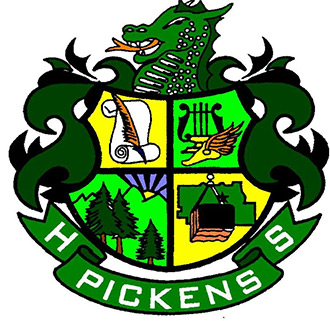 Note from your PHS Counselors:
Apply College Day
November 1

Please click on the links below to access important Senior information.
(Please save a copy of these items for your future use)
Travel Club Information
The Travel Club will have its first informational meeting on our upcoming trips to Costa Rica
and Italy, Sept. 8th at PHS. We hope all will try to join us and help us spread the word!
Let's take everyone that wants to travel!
Be a part of our next adventure!

For info on Costa Rica:
http://www.educationaltravel.com/…/…/78/type/enroll/Default… Username: costarica2017 and password nix

For info on Italy:
http://www.eftours.com/tour-website/1890777UV